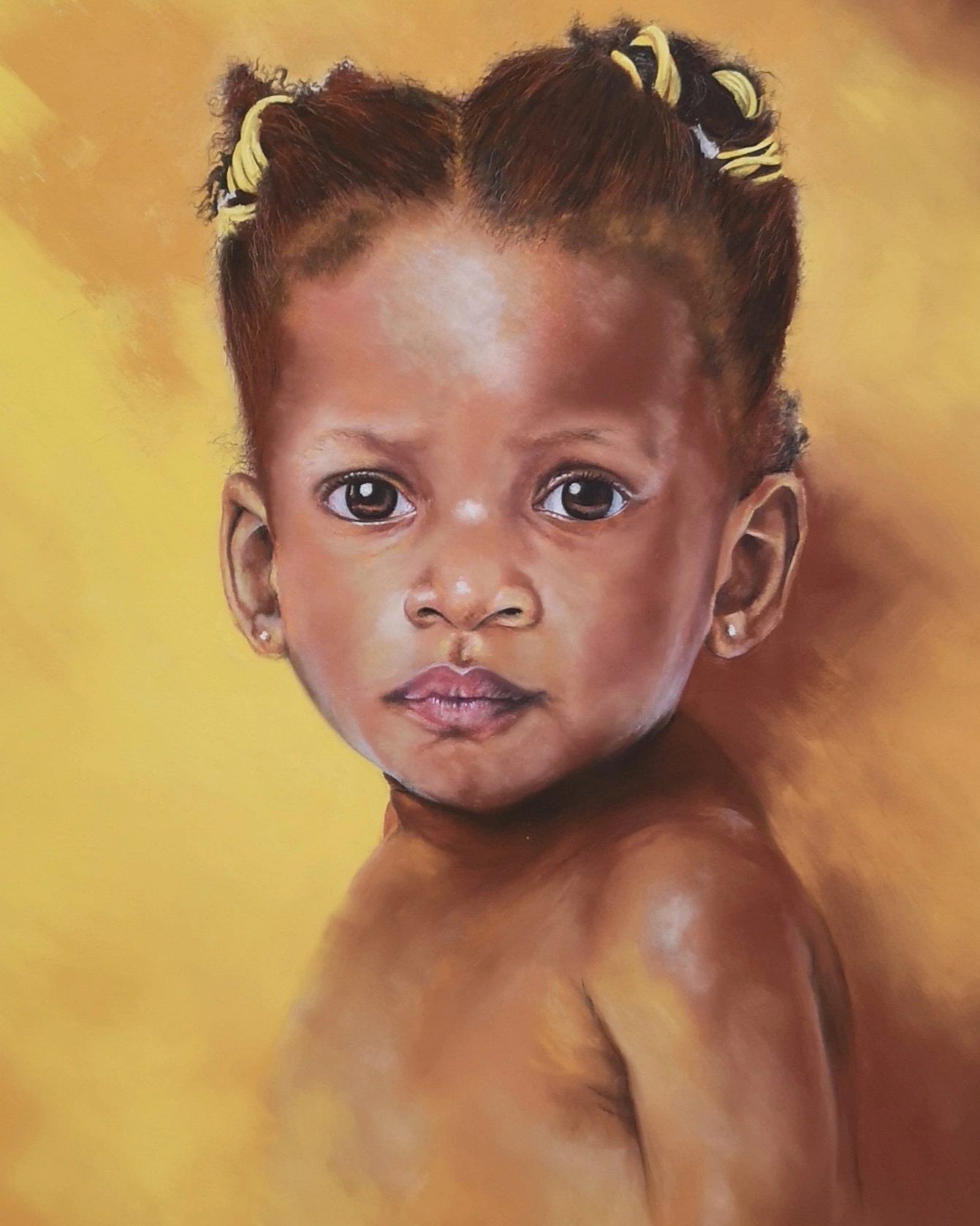 A4 Single subject: £110

A3 Single subject: £145
A2 Single subject: £180
Full colour pastel/coloured pencil
A4 Single subject: £170
A3 Single subject: £205
A2 Single subject: £240
For each additional subject, add £35.
Finished piece is supplied mounted, ready to drop into a standard sized frame. 50% non-refundable deposit required to secure order. Finished piece must be completed within 12 months of deposit payment. Additional charges apply for full body/additional background – ask for details. UK P&P included in prices above.
 To make an enquiry about a commission, click the button below to contact me via my contact form.