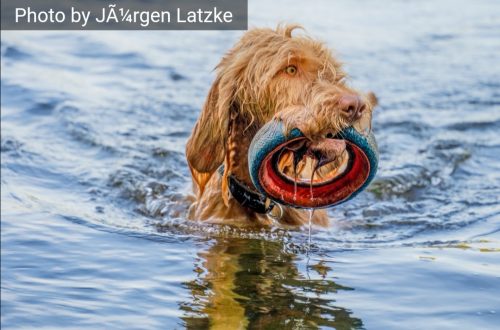 Dog playing in water - Pastels
2 x Zoom Sessions
Part 1 – Thursday 8th April 2021 – 6.30pm till 9pm
Part 2 – Saturday 10th April 2021 – 9.30am till 12pm
Cost – £12.00 per session
This image is too nice to hurry in one Zoom class so this subject will be covered in 2 separate sessions. Aimed at beginners to intermediate, I will be using this reference image by Jurgen Latzke via Unsplash to demonstrate painting water in pastel utilising solvent for the base layers. By contrast, I will then focus on the sharpness of the dogs fur and toy with pastel sticks and pastel pencils.
To book and pay for these classes online, please book a slot below. Alternatively, email via the contact form to reserve your place. You can also PM me via Facebook or Instagram with your email address and you will be sent an invoice for payment. Nearer the date you will receive details of materials and a zoom invite. There will be opportunities to ask questions during the classes, also the demo will be filmed and you will have access to the recording* for 7 days after the class so you can rewatch as many times as you like.
*If you are unable to attend one/either session, you can still book and you will receive the class recordings to watch at your convenience.
To join this class book below: